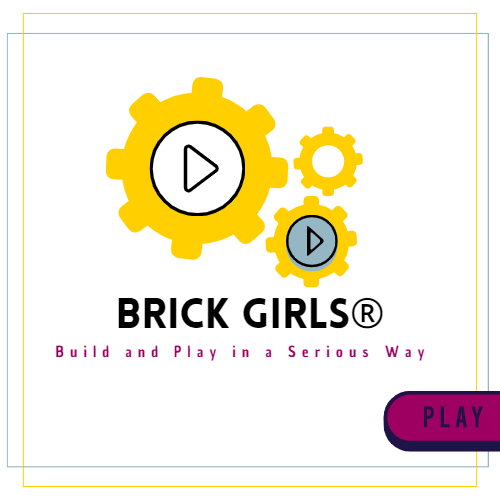 Plato once said that you learn a lot about a person in an hour of
play than in a lifetime of conversation.
Ready to build and play in a serious way?
—
Platão disse uma vez que, se aprende muito mais sobre uma
pessoa numa hora de jogo, do que numa vida inteira de conversa.
Preparados para construir e brincar de uma forma séria?
↑